A Study of On-Device Gestures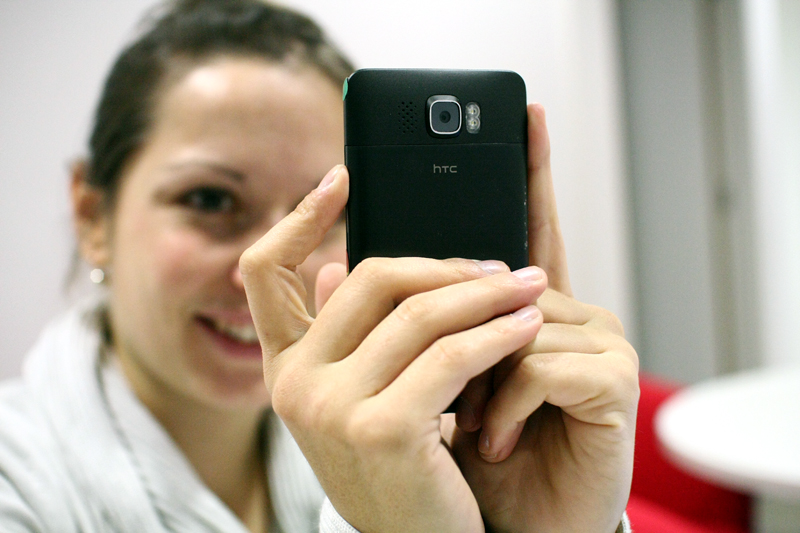 Regardless of how gestural phone interaction (like pinching on a touch screen for content zooming) is implemented in almost any mobile device; there are still no design guidelines for gestural control. These should be designed with respect to ergonomics and hand anatomy. There are many human-side aspects to take care of when designing gestures. We evaluate gestures regarding the ergonomic aspects while interacting with mobile devices and present ergonomic requirements of finger gestures on the back and side of a vertically and as well as horizontally hand-held phone, such as dragging and lifting fingers from the surface. The results suggest that drag and lift gestures have the potential to be executed one-handed while using the phone and that certain device configurations may be accessed seamlessly with that type of gesture control.
This project was a collaboration with Marilyn McGee-Lennon and Stephen Brewster.